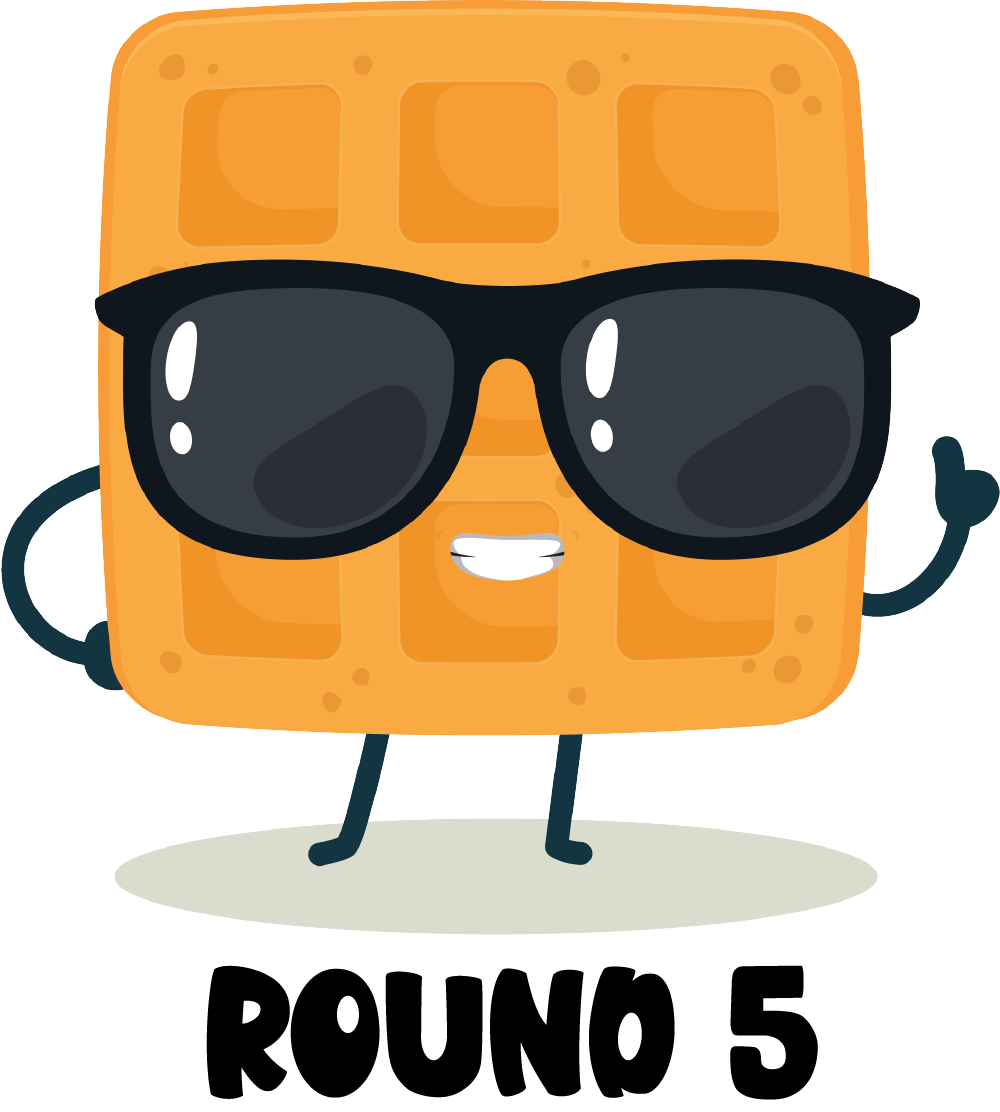 Waffle Round 5 Wed Oct. 18th
How it works:
To Play Duck It or Chuck It, purchase a spot for $6 and receive a custom sticker set (retail value of $6) and a chance to win a tumbler (retail value of $25).
You may purchase as many spots as you would like of the 10 available per round, it's a process of elimination (all players will receive sticker set).
During the scheduled TikTok live (@leapfrogmarkettumblers) all names in the round will be placed in a name generator duck race game.  The winner of the duck race will be the winner of that round to play Duck it or Chuck it! A number will be pulled that matches a tumbler on the wall and the winner chooses either Duck it! (keep the tumbler) or Chuck it! (place the tumbler back on the wall).  If the winner chooses Duck it! they keep that tumbler, if they choose Chuck it! another number will be drawn to choose a different tumbler. If you Chuck the 2nd tumbler then the third number drawn will be the tumbler you keep.
If not present when your name is drawn you will win the first pick.
Stickers and winning tumblers will be shipped within 5 business days. Shipping is included.
**No exchanges or returns on tumblers or sticker sets.**